[The Black Man in the Cosmos]
written, edited Kitoko Diva
installations video, short film, photographies
17 minutes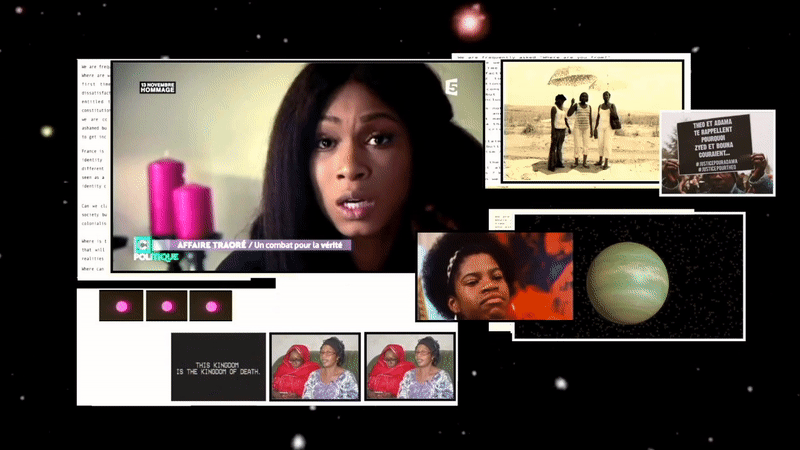 [The Black Man in The Cosmos] is a multi-medium series revisiting "Space Is the Place", the 85-minute science fiction film, released in 1974, directed by John Coney, written by Sun Ra and Joshua Smith.

Sun Ra, who has been reported lost since his European tour in June 1969, lands on a new planet in outer space with his crew, known as "the Arkestra" and decides to settle black people on this planet to find emancipation. A new cosmos painted as an utopian refuge colony for black people unwelcomed in the Western world.

Selected for the periphery program of the 69th editions of Jeune Créations (Paris,France).
"There's a connection between music,space and the future.
The cosmos is the answer."
Introduction (part. 2)
The project serie presents several short films, video installations and photographies.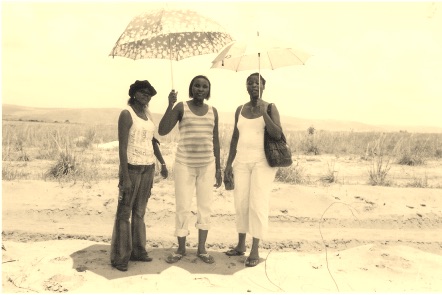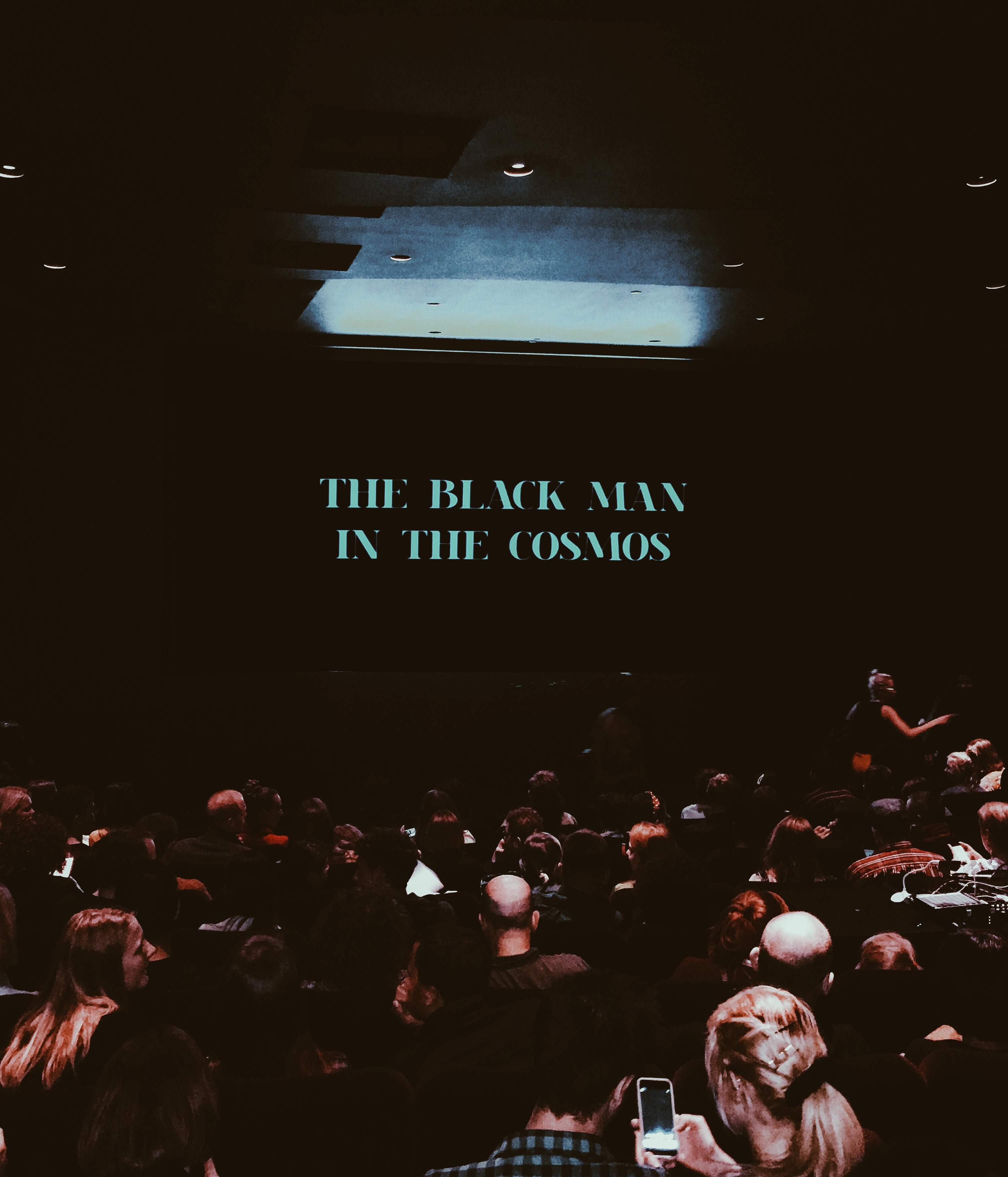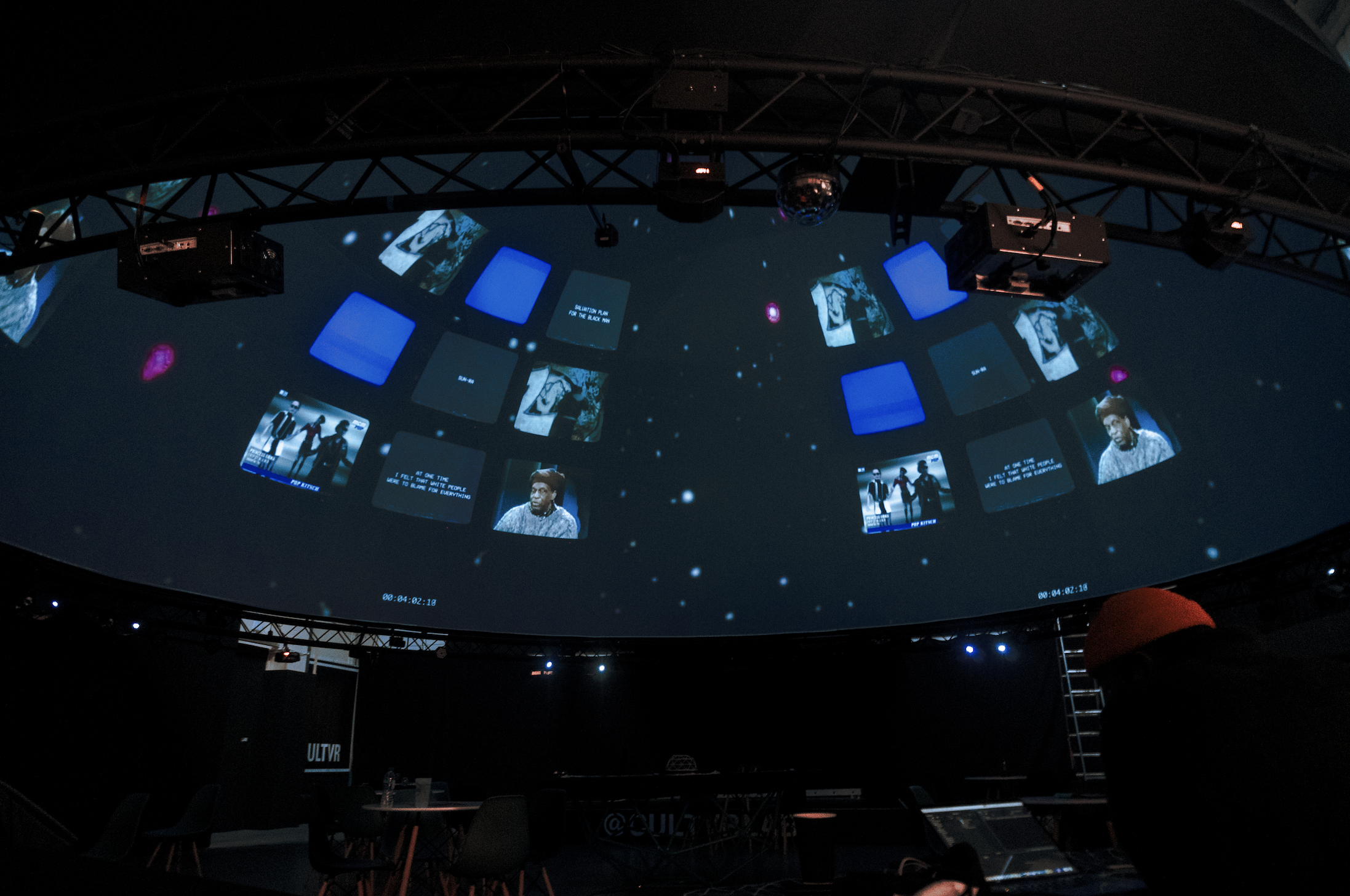 x